In this activity I had to research and post a baking recipe...
I choose shortbread as they are so delicious...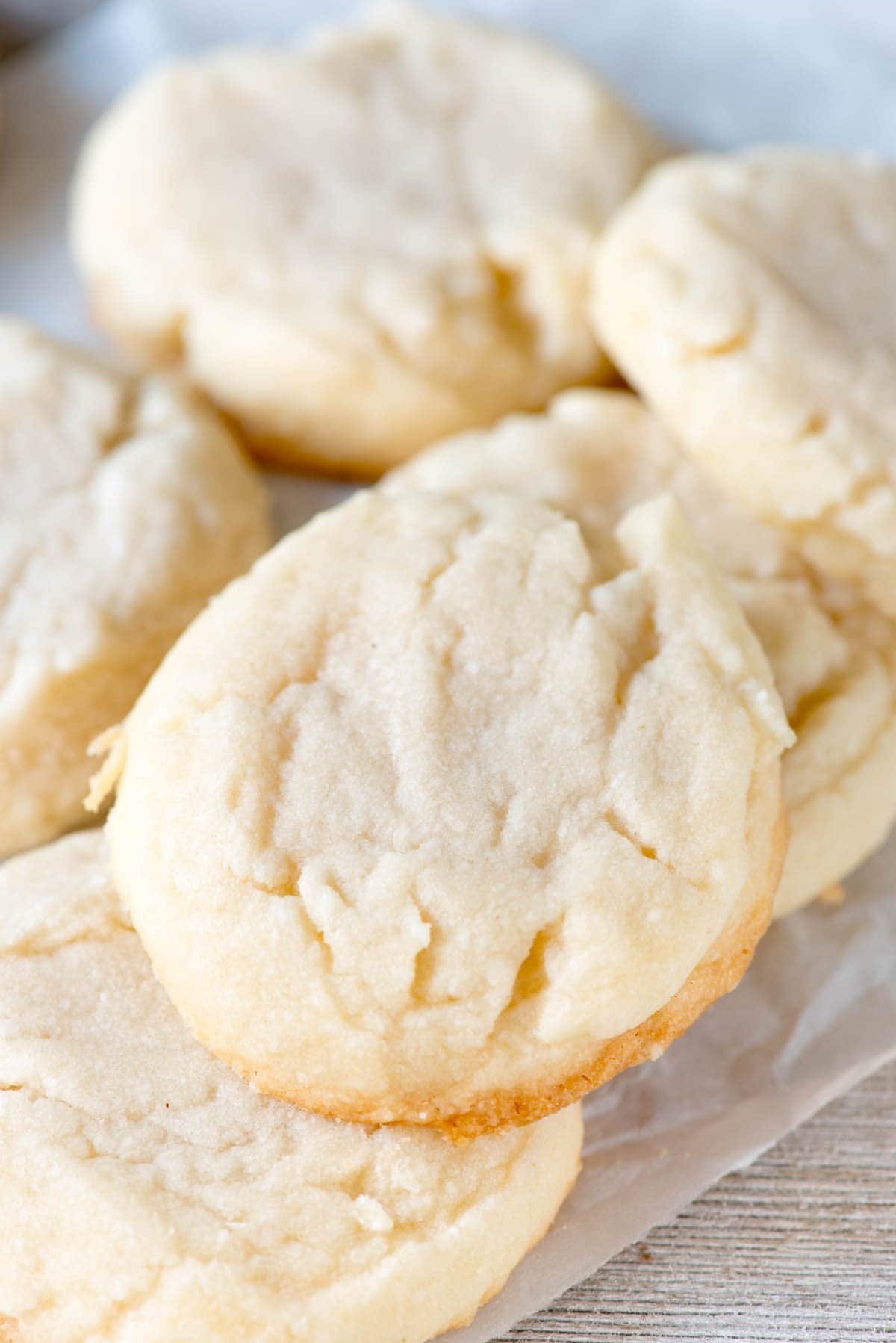 Ingredients
450g butter, softened
200g caster sugar
2 teaspoons vanilla extract
500g plain flour
Method
Preheat oven to 180 degrees C.

Cream butter and sugar until fluffy. Stir in vanilla; add flour and mix well.

Roll out to 1cm thickness and cut out desired shapes with biscuit cutters. Bake for 10 to 12 minutes.